Dedicated to Help Defend Nevada Physicians
"Your Nevada Doctors" was formed in 2020 to carry on the work begun by "Keep Our Doctors in Nevada", including the successful 2004 ballot initiative to set a hard cap on noneconomic damages in cases of medical malpractice.Your Nevada Doctors - MedMal Tort Reform Advocacy Group.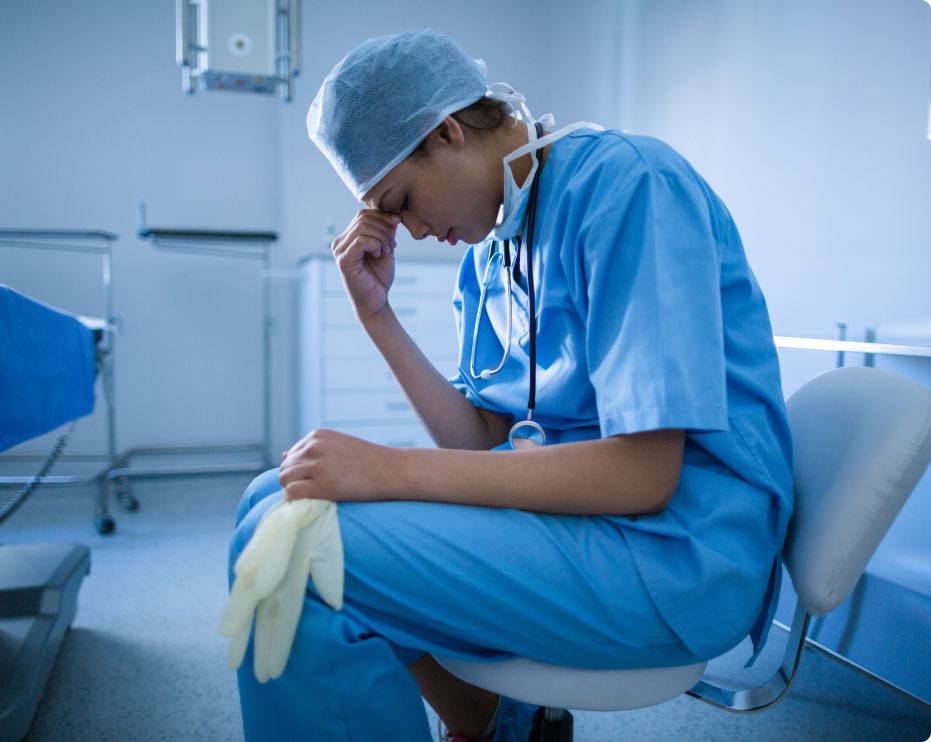 Nevada Patients' Ability to Access Care Is Under Threat
Almost 20 years ago, in the face of a statewide shortage in critical medical care (including the forced closure of major emergency rooms) Nevada patients and doctors worked to place a series of protections in place to ensure that individuals in medical malpractice cases receive justice and fair compensation, while ensuring Nevada maintained enough health care resources to ensure a standard of care.
Nevada voters expanded the protection to patients with a ballot initiative in 2004 that was overwhelmingly approved. Now trial lawyers want to strip away these protections that have provided safeguards for both patients and providers in Nevada.
Be the First to Get News From the NSMA
Stay up to date with the latest news and have a say in important matters in your industry.
Your Nevada Doctors Strategies
"Your Nevada Doctors" will wage an aggressive campaign to keep Nevada patients' ability to access needed care open.
Our coalition will continue to work with elected officials, community groups, and businesses to educate all Nevadans on the danger of removing these protections.
We will also be undertaking a large grassroots and media campaign to bring the conversation about keeping medical care and doctors in Nevada into the public eye.
Nevadans Already Have Difficulty Accessing Care
Nevada has an insufficient number of physicians
to care for its population.
Nevada ranks 45th for active physicians, 48th for primary care physicians, 50th for surgeons.
Physicians and healthcare providers
are overworked and burned out
Interested in supporting MedMal and Your Nevada Doctors?
This community coalition emphasizes the unique relationships that patients have with their doctors as trusted advisors and advocates and works to keep healthcare accessible and affordable.
If you would like to donate and support the initiative, please mail the donations by check to:
Nevada State Medical Association
5355 Kietzke Lane, Suite 100
This Initiative Supported by: